More than halfway through the year and just reached the halfway point of the book goal.  I needs to get my nose in a book.  Here is the quick-and-dirty round up, plus mini-review of what I've read so far:
Books I read:
Allegiant - Veronica Roth (January)
Sort of confusing and surprising ending to post-apocolyptic series.
    2. The Interestings - Meg Wolitzer (January)
The title promised things the story did not deliver
     3. The True Secret of Writing - Natalie Goldberg (January)
The secret is if you want to write you should be writing
   4. Finding Ultra - Rich Roll (April)
middle-aged man becomes ultramarathoning vegan
    5. The Raising - Laura Kasishke (April)
A girl dies or does she?  Sororities are sinister is also what you need to know.
    6. Agorafabulous - Sara Benincasa (April)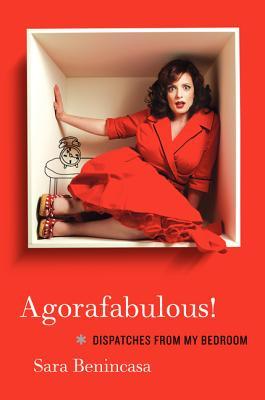 Funny memoir about severe anxiety.  Yes, funny-ha-ha
    7. Diet Cults - Michael Fitzgerald (June)
Do you adhere a specific way of eating? You're in a cult!
    8. One More thing: Stories and Other Stories - BJ Novak (June)
Novak's stories are strange and unlike most anything you've ever probably read
    9. Fault in Our Stars  - John Green (June)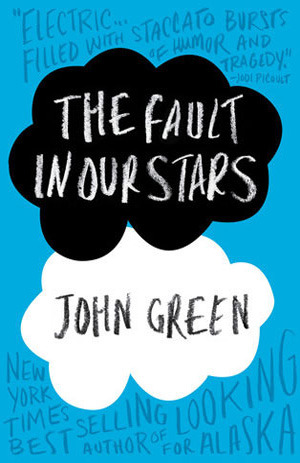 All the sad feelings you might expect in a story about teens with cancer.
    10. Still Missing - Chevy Stevens (July)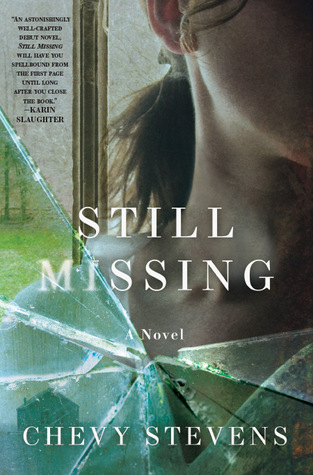 A woman is abducted and escapes and tells her story in first person to a therapist and it's like the worst story I've ever read all the way through, but I wanted to know the ending BUT that doesn't mean it was any good. stunk.
    11. Mind over Medicine – Lissa Rankin (July)
A doctor does the research to show that we can heal ourselves. Helped with the miraculous healing of an epic bruise.  not so much the broken bone
    12. Bark - Lorrie Moore (July)
Lorrie Moore is a masterful teller of short stories.
************************************************************************************
Next time: books I've listened to while driving to and fro